Domestic Post Adoption Service
We provide an advice and support service following the granting of a domestic adoption order. Originally this was limited to adoptions which had been arranged by Pact, but is now available to anyone who has been part of an adoption.
Open Adoption
As the first adoption agency in Ireland to establish open adoption we continue to provide support to children, adopters and birth parents who keep in contact after an adoption order has been granted, up until the child reaches adulthood. We support all the open adoptions that have been arranged by our agency and also offer this service to anyone who is a party to an open adoption whether or not this was arranged by Pact. We facilitate the exchange of letters, photographs and information between all parties and often supervise direct face to face meetings on an ongoing basis. The aim is to help the adopted child to have a better understanding of their adoption, develop a sense of their identity, and encourage a more open adoption attitude within the adoptive family. It also enables the birth parent(s) to receive ongoing information about their child's adoption and reassurance about their progress. Contact arrangements are periodically reviewed taking cognisance of changes in circumstances and the child's needs.
Post Adoption Advice and Contact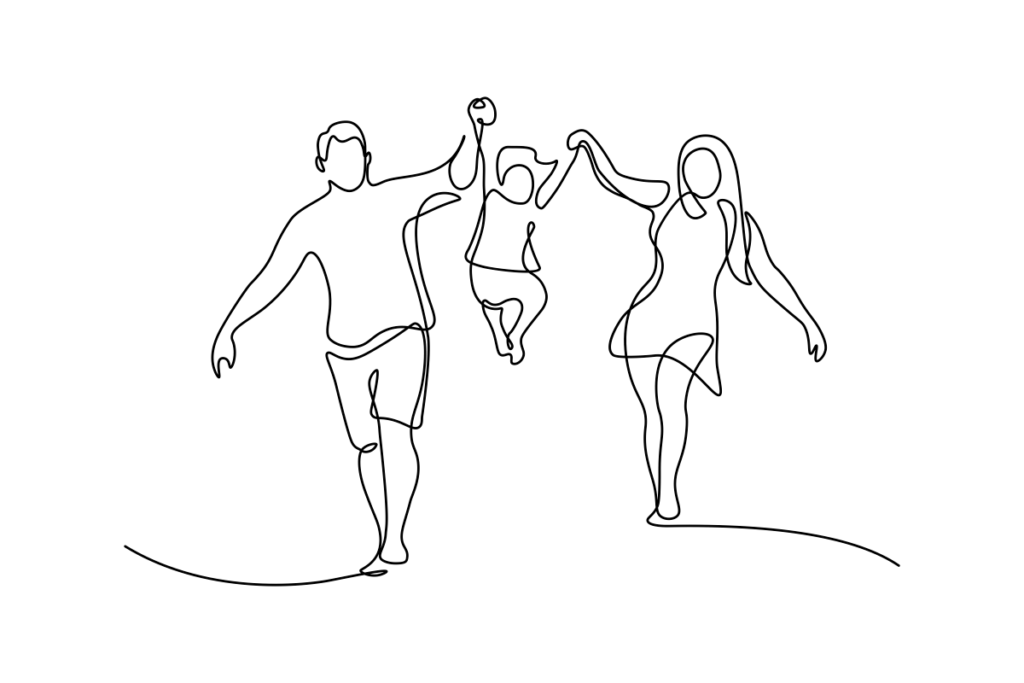 Even if there is not any ongoing contact, post-adoption advice and counselling is available at any time until the child reaches eighteen years of age. Issues may arise which include challenges related to attachment, sharing birth family history and identity issues in adolescence.
Recent research has explored the impact of birth mothers mental health and or substance abuse on the developing foetus and may result in behaviour issues at a later stage. The child's early experiences may also have an impact on their ability to form attachments and this too can result in behavioural and emotional difficulties.
We have experience working with families who are facing these issues and we will be able support you. If you need to identify specialist services we can advise you on this and will work with the service if appropriate.